Tag Archives:
The Age of Five Trilogy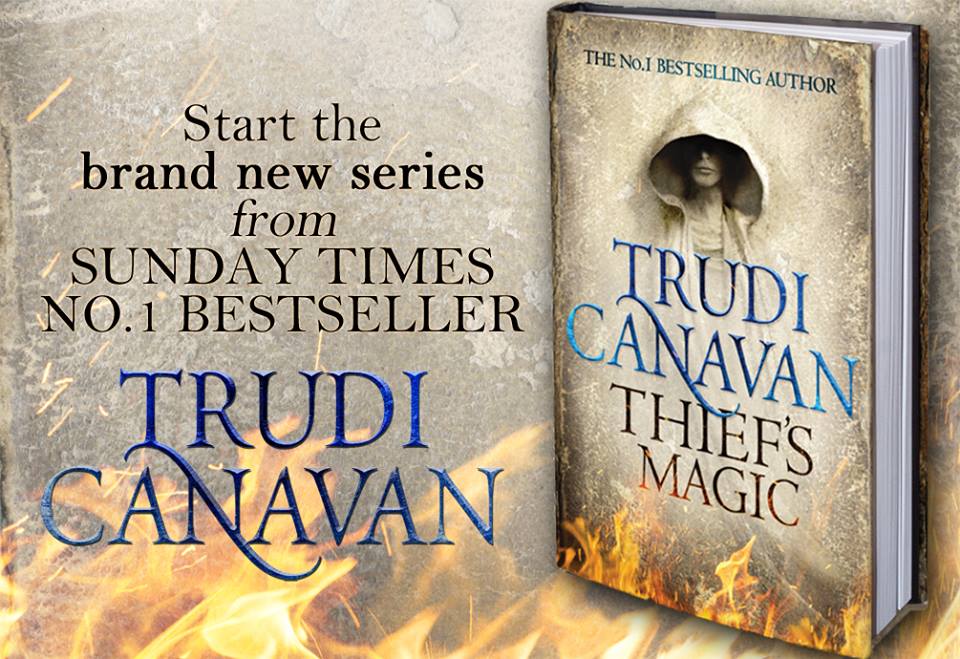 Thief's Magic, book one of The Millennium's Rule Trilogy,  is a novel about love, betrayal and trying to do the right thing, when the world is compelling you to do the exact opposite.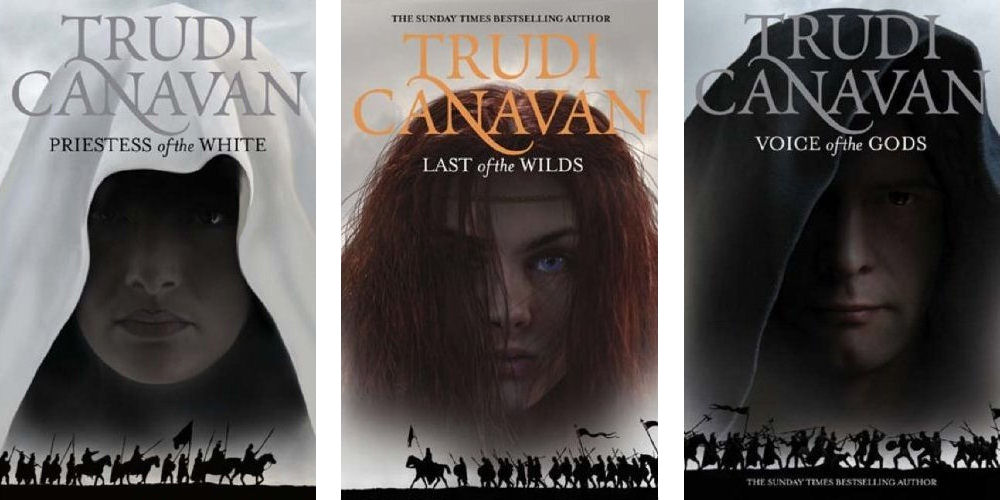 The Age of the Five Trilogy by Trudi Canavan is the second series written by the Australian fantasy author.  While set as a trilogy of three volumes; Priestess Of The White, Last Of The Wilds and Voice Of The Gods, The Age of the Five Trilogy works more as a single volume, as the individual plots of each book are almost entirely interwoven with one another, than as the three separate books it is available as.