Monthly Archives:
September 2013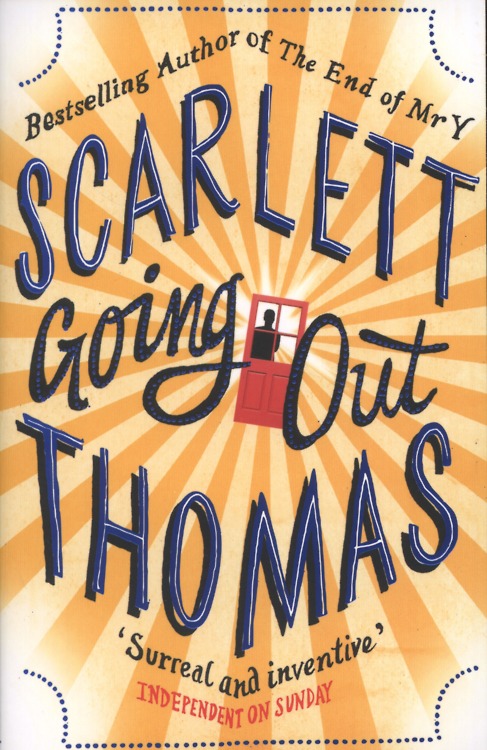 Going Out by Scarlet Thomas, is a strange novel, one that will enthral, confuse entertain and frustrate.
Based around the exploits of Luke and Julie(t) and a mishmash circle of friends. The novel sets you in the heart of Essex in the nineties. Luke is 25 and chronically allergic to the sun. Julie his neighbour and best friend is immobilised by an irrational fear of everything.  Thrown into the mix are an assortment of equally troubled characters who all must go on a daring, though fraught journey to see a healer who claims he can heal Luke of his affliction. Along the way, they each must face their inner demons, when their deepest desire is to just to stay at home. Going Out proves to be a funny read that will take you on a roller coaster ride the nostalgic 90's Essex which proves, despite first reservations to be more entertaining than thought possible.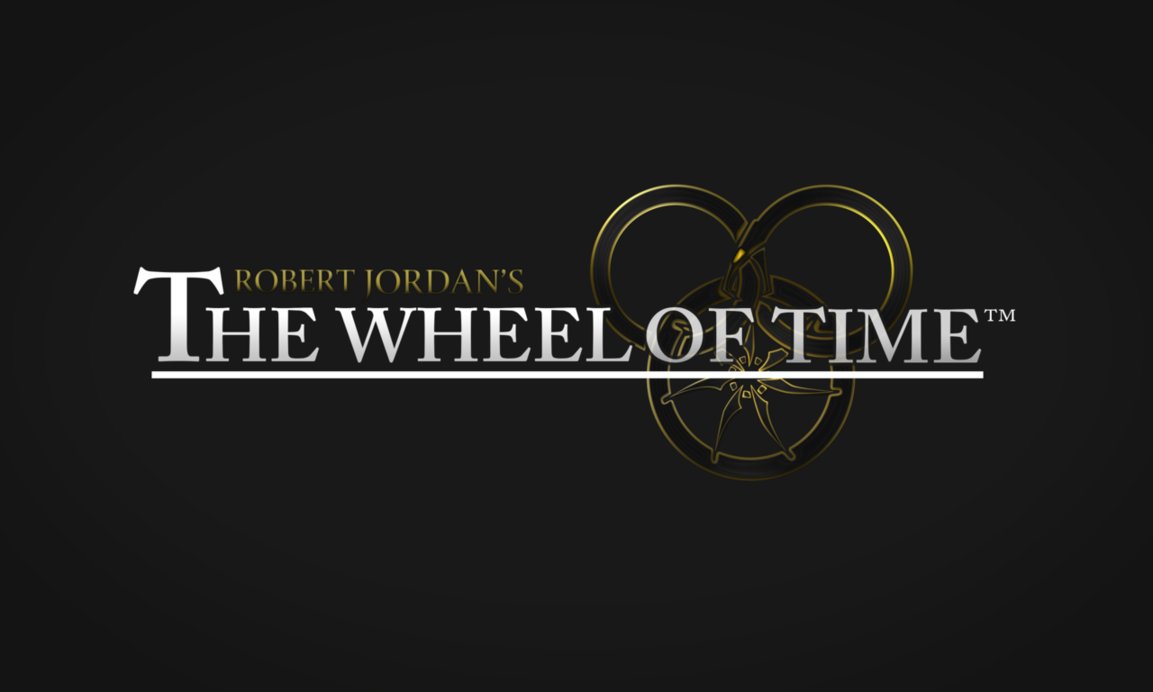 Twelve years ago, on a dusty shelf in the back of a library I found a novel called The Eye of the world. It was a lofty volume but I thought i would give it a try. I remember in those days feeling lost for something to read. I had finished Northern Lights, The Subtle knife and The Amber Spyglass by Phillip Pullman  and was lost for something to read and so I started the wheel of time.  I remember being immediately sucked in, it was to be the book that completely set me as a avid reader, especially of high fantasy. I recall reading the volumes over days, not being able to put it down. In many ways the wheel of time has been thee when I needed it the most. Those times when I needed to get away I could always immerse myself in the Wheel of time and forget.